6 Game-Changing Digital Sports Marketing Project Ideas Out There Now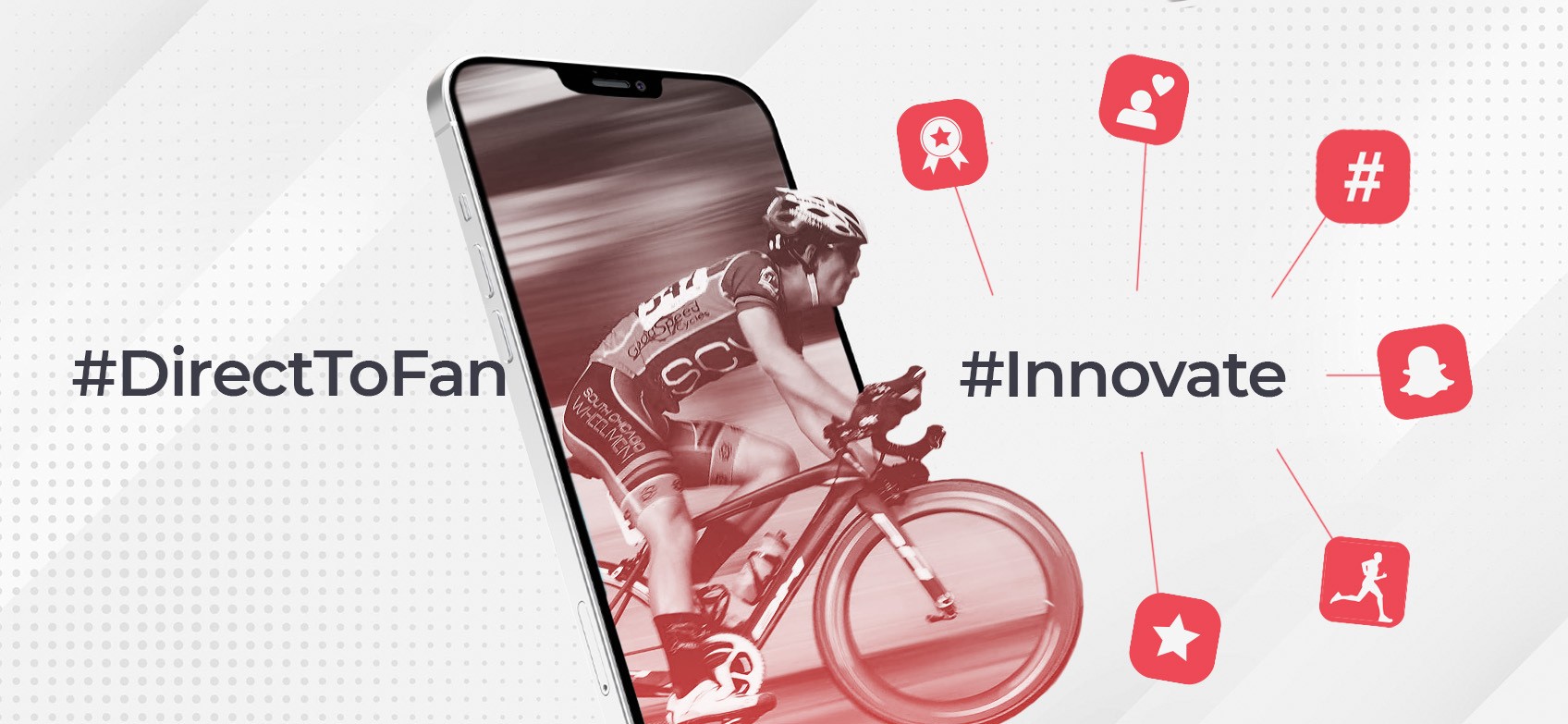 Marketers often struggle to dream up great sports marketing project ideas, but these 6 successful examples are enough to inspire anyone.
The digital era is a double-edged sword when it comes to sports marketing project ideas to create unique club campaigns. 
On one hand, sports club or organization marketers today have a sizable wealth of digital tools at their disposal to create, distribute and connect with fans, often alongside the update of influential sponsors. 
Yet, despite all of this technology and creative collaboration, sports marketing teams still face tough competition when it comes to fan engagement. 
This is because harnessing the full power of new digital mediums is only possible when mixing together savvy marketing tactics, a heavy dose of creativity, and tools that nurture direct-to-fan relationships.
Today, the industry has seen a seismic shift away from traditional marketing toward fresh interactive methods, which are ideally suited to a younger, more digital-first audience.
The Deloitte 2022 Sports Industry Outlook report refers to this as an "accelerated merging of the real and digital worlds, with growing markets for data capture and analytics, esports, NFTs, and immersive technologies."
In short, the future's already here. 
Marketing campaigns delivered through breakthrough advertising — with content distributed to viewers via streaming video services or devices — are bypassing traditional TV providers, while the latest in Web 3.0 tokenonomics, virtual reality, augmented reality and metaverse-style experiences have the potential to unlock completely new markets. 
When done well, a clever modern sports marketing campaign has the power to drive interactions, increase club revenue, and foster long-term fan loyalty.
But what are the best sports marketing project ideas that you can emulate in the digital era? 
How are sports marketers currently making the most of the huge arsenal of digital tools at their disposal? 
And what can budding marketers learn from them to make their own campaigns a success?
6 Best Digital Sports Marketing Project Ideas
The best examples of sports marketing often focus on something that the sports club already has within its armory that just needs a spark of inspiration to turn it into a campaign that resonates with fans.
Each of the below are successful real-life examples that sports marketers can take on board when brainstorming their next marketing move.
1. Under Armour and Real Madrid: Give fans unprecedented behind-the-scenes access
One of the defining features of the digital age is the huge wealth of content now available to fans. 
New generations don't just want the matchday experience (although that continues to play a key role): they want 24/7 access. 
Sports equipment firm Under Armour was one of the first to tackle this head-on. Its Rule Yourself campaign in spring 2016 centered on the training schedule of swimming legend Michael Phelps. 
Focusing on the interests of young male millennials (their target audience), they showed exclusive footage of the athlete in the firm's sportswear during his hugely intensive training schedule. It became the fifth most shared Olympic ad of all time and boosted Under Armour's appeal across the globe. 

Soccer team Real Madrid, too, knew how much their fans wanted to see what goes on off the pitch. The club aimed to show off its new RM City sports complex, boost its social standing during the pandemic lockdown, and give its supporters something they'd cherish with its 2020 campaign. 
They managed all three with a behind-the-scenes tour of the complex broadcast on Twitter. With the hashtag 'RM fans en casa' (RM fans at home), the footage earned a positive reception from fans who got access to the club during isolation.
These two campaigns can be insightful to marketers for two reasons. They speak to an ultra-connected generation of digital natives who want exclusive content on tap, and they make use of the athletes who are already on the payroll to drum up empathy and support among the client base. 
2. MCES: Fan tokenomics reward model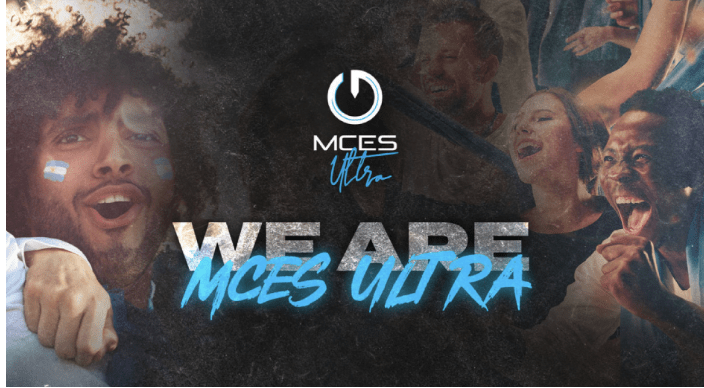 French eSports club MCES needed a way to build stronger links with their community and expand their customer base in a rapidly growing market. According to data from eSports analytics firm Newzoo, the industry is set to attract 577.8 million viewers by 2024, a 45% increase from its 2019 figure, and the MCES team wanted to capture their fair share. 
Teaming up with fan rewards platform Fanprime, they hit on a simple yet innovative rewards strategy. 
For every single positive action on the club's social networks — such as a like, tweet, or even a view on Twitch — fans would generate unique MCES tokens on the platform. They could then exchange these for exclusive gifts, ranging from autographed jerseys to unique experiences such as participation in an official stream. 
The MCES team smartly crafted their campaign, which they christened MCES Ultra. 
They incentivized sign-ups by offering extra points for the first registrants, and launched a beta version with a 1,000-fan capacity, which both raised awareness and generated exclusivity.
The idea paid off. 
The beta version sold out, the MCES Twitter account got 20,000 extra engagements, and 40% of the sign-ups paid at least one sub to support the team on Twitch. 
The club's successful 4th-placed finish in the FNCS finals may have been down to the players, but the boost in support generated by the campaign will surely have helped.
3. FC Dallas: Virtual on-field adventure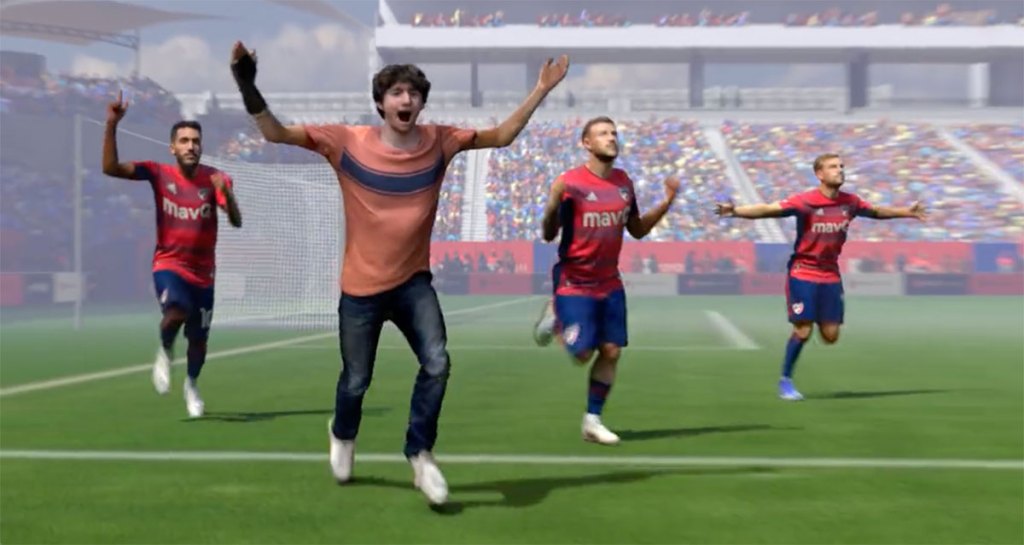 Every fan has dreamed (secretly, if not openly) of scoring that winning goal or shot that catapults their team to glory. 
It's one of the reasons that sport holds so much magic, the fact that fans can see their sporting fantasies played out in the arena before them. 
FC Dallas tapped into this reservoir of emotion by bringing fan dreams a huge step closer to reality with the XR (Extended Reality) Avatar Scanner — a cutting-edge 3D portal that digitally creates match-winning moments based around them.
The club teamed up with XR studio Groove Jones to bring the technology to the stadium. There, the portal carried out a full-body scan of each fan to create a digital double avatar, which it then composited onto a video featuring three already-scanned FC Dallas star players. 
The fan could then watch a video of their digital double taking part in a successful team move that ends with them scoring the winning goal. They got to keep the video, which they could share on their social media channels, making them the envy of their fellow fans.
The campaign was a masterpiece for two reasons. 
First, it let fans take center stage, something they're used to in a social-media-driven world where everyone gets their share of the limelight. 
Secondly, it drummed up precious publicity for the football club, which got to show the world how they're at the forefront of innovative fan technology. 
It doesn't have to stop there. Clubs can use this opportunity as a high-level reward in fan loyalty programs, where participants can unlock it in return for accumulated points. Not only would it drive engagement, but it would also let clubs reward their fans for their support.
4. Hyderabad FC: Live player experiences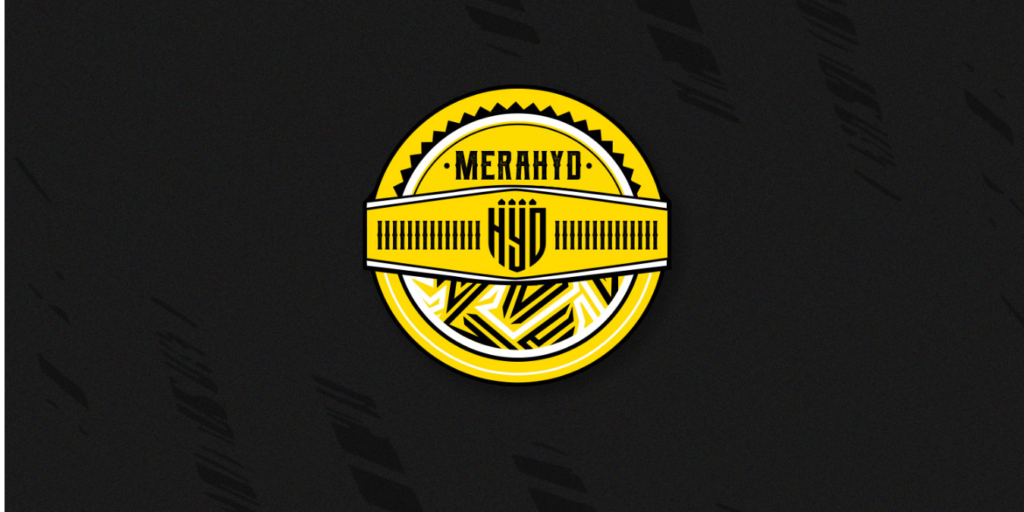 A central part of many sports marketing campaigns is providing fans with value for money. But how about giving them something they can't put a price on?
Fans of Indian soccer club Hyderabad FC got the chance to win a 'money-can't-buy' experience when they set up their Fanprime-powered digital wallet, Mera Hyderabad, via the club's website. They received tokens upon registration, then could add to that tally through further interactions. Once they reached a certain amount, fans had the chance to redeem them in exchange for direct meetings with the players, ranging from phone calls to making social media content with them.
The campaign was a win-win for the club and fans. The club saved money through using the players — employees already on their payment roster — while profiting from increased fan engagements and positive publicity. 
The fans? They got a once-in-a-lifetime experience for connecting with the club they love.
5. Colorado Avalanche: Mixed reality commercials
NHL team Colorado Avalanche and Chipotle teamed up to 'merge the real and digital worlds' to stunning effect with a mixed-reality ad composited onto the team's ice rink. 
Displayed on the stadium Jumbotron during the break, it showed Chipotle-branded Zamboni bring a huge virtual burrito bowl out onto the ice. Once placed on the ice, a giant hand smashes through the surface to grab the bowl, complete with flying shards of virtual ice and deafening sound effects. 
There was a touch of humor, too, as the hand disappears only to return for the fork.
Amassing over 200,000 views following its release, the ad shows how sports marketers can use virtual reality (VR) to tick off several crucial boxes at once. It leaves an impression on the viewer's mind, gets them talking about the ad with their friends, and also cleverly blends the sports team and the sponsor's product.
Chipotle is an excellent example of how a sponsor can step up to the plate when it comes to fan rewards. They previously introduced a Roblox-powered feature where fans could roll virtual burritos to earn voucher codes for real food, an event that generated huge publicity.
These ventures are just the tip of the iceberg for clubs and sponsors who want to offer unique experiences to reward fans, with the technology offering the possibility of scaling and integration across several platforms.
6. UCI: Use fan rewards to build engagement before a big event
The Union Cycliste Internacionale (UCI) is the world governing body for cycling and overseas international cycling competitions. 
They wanted to raise interest ahead of their Mercedes-Benz UCI Mountain Bike World Cup in March 2022, and their marketing team knew exactly what to do. In tandem with Fanprime, they used their new fan rewards platform, My World of Cycling, to win event-related prizes, ranging from signed memorabilia to meeting a star rider. 
Making use of the platform's easy-to-use layout, fans qualified for entry through earning points in exchange for completing quests on the platform. This could be answering cycling quizzes correctly, scanning QR codes during events, finding different codes on the UCI website or social media handles, and even taking part in online animations. 
The beauty of this idea is that it's easily transferable. 
If a sports team has a key event coming up, be it a cup final or end-of-season decider, it can capitalize on the event's importance by coming up with novelty fan rewards during the build-up. 
The UCI certainly reaped the rewards. As a result, Director General Amina Lanaya declared the UCI's ambition of getting 'tens of thousands of registered fans by the end of 2022' as a success. 
Struggling to come up with great digital sports marketing project ideas? Contact us to find out how a fans rewards program can help unlock creative marketing campaigns.