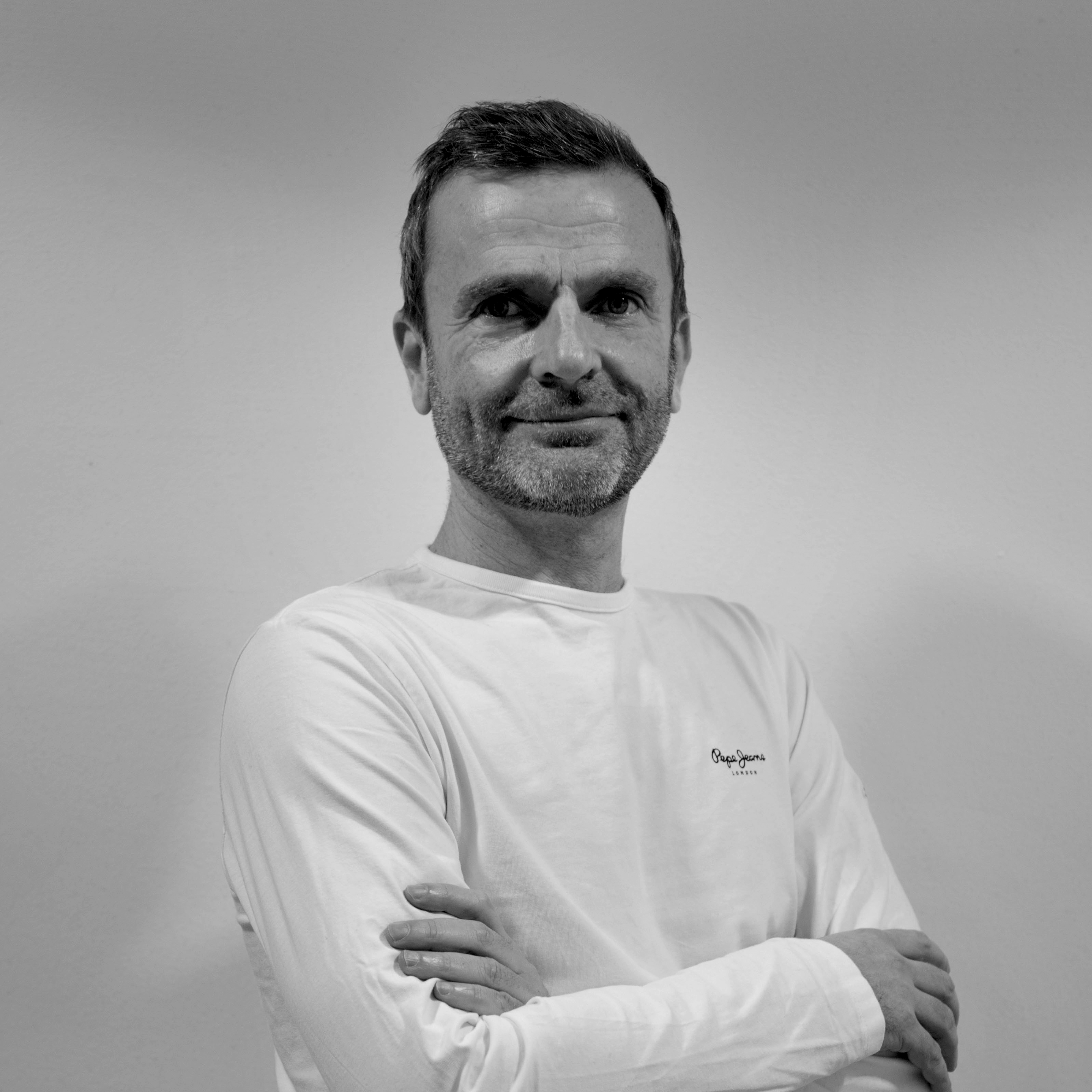 David Lozano
Chief executive officer
Paris
Entrepreneur, business developer in B2B environnement, international experience. Co-founder of the-businessreport.com, an advertising agency specialized in nation branding and managed campaigns for 16 countries. 15 years at BNP Paribas in structuring & commercializing global transaction banking solutions in Europe and Asia.
Jean Christophe Wantz
Chief marketing officer
Paris
Sport passionate and ski professional with expertise in early stage investment as well as strategy, M&A and transformation.
Founder of a club of business angels with European reach; 7 years in corporate development & innovation for BNPP in Asia & Americas; 7 years of strategy consulting at Roland Berger & McKinsey.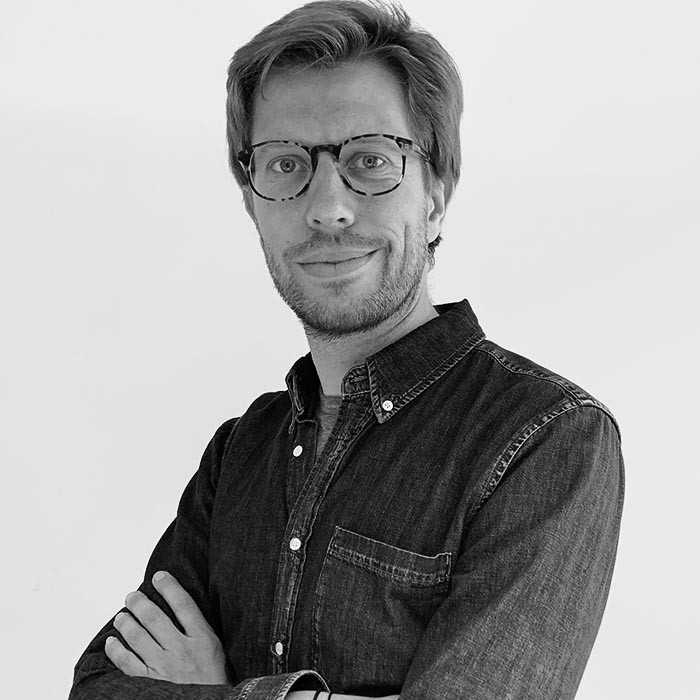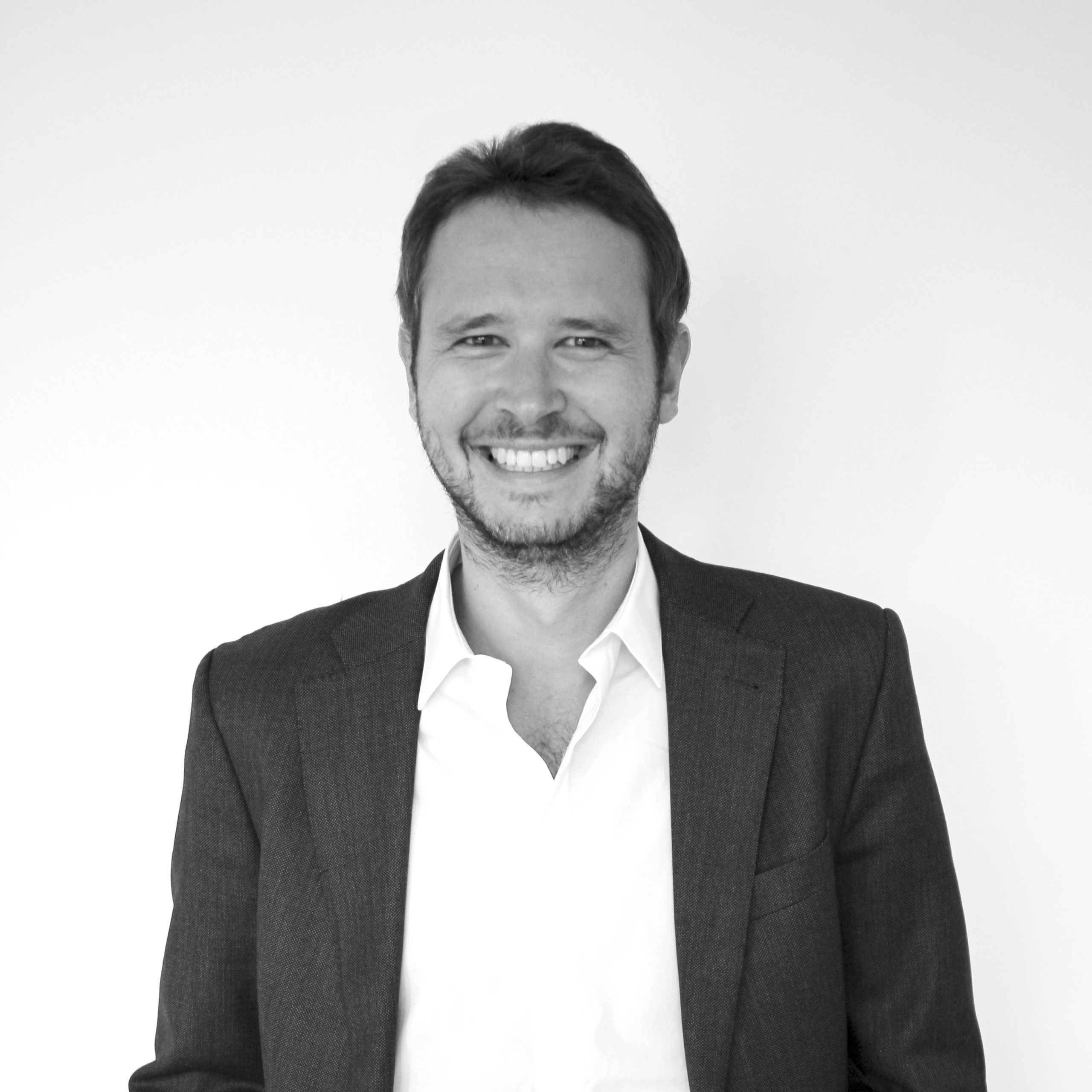 Julien Raoust
Chief commercial officer
New York
Sport passionate. Sport business expert. 8 years at Lagardère Sports & Entertainment and Havas Sports & Entertainment with global business development responsibilities across all segments (ie right holders, media and brands). Built his mind for 8 years in strategic consulting at Estin & Co.
Axelle Vuillermet
Financial advisor
Paris
Entrepreneur, expert in raising capital at all stages, from early stage to listed companies. Over a billion euros raised via the raising of private capital, bond issues and capital increases on the financial markets.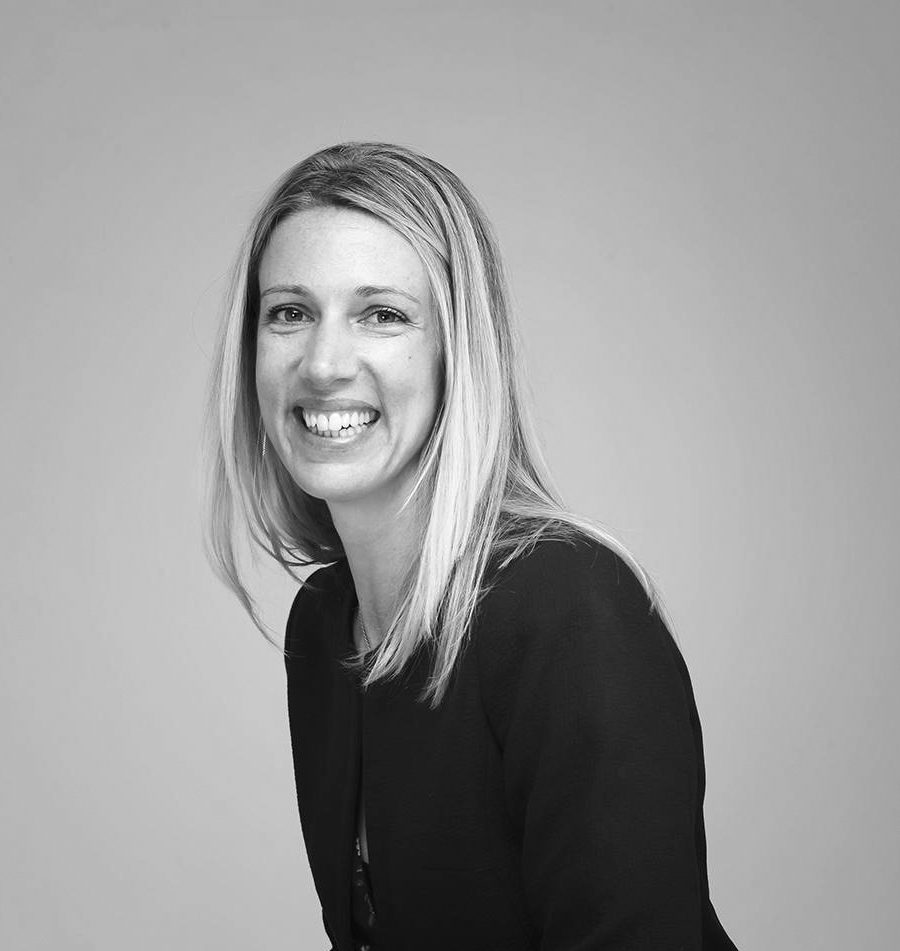 Julie Gauchotte
Media & Entertainment expert
Paris
Director Strategy & Diversification at WarnerMedia / Warner Bros. Entertainment France/Benelux/Africa
10 years of strategy & marketing development consulting for leading European Media companies
Raphaël Tressieres
Blockchain strategy
Hong Kong
Passionate of tech & blockchain. 4 years in leading companies of the crypto world as business developer. Started as investment banker in tech at BNP Paribas with position in Paris, London, & Hong Kong.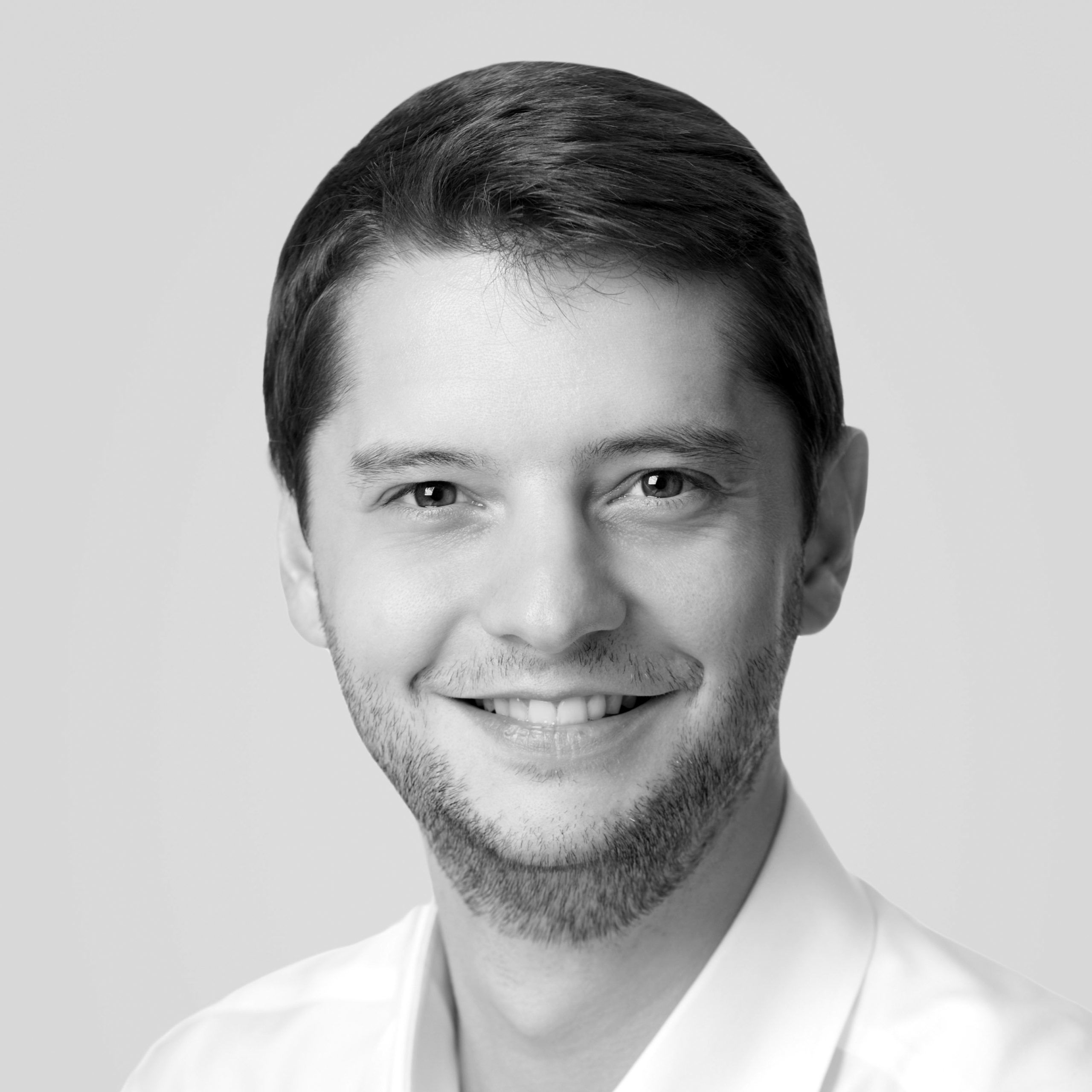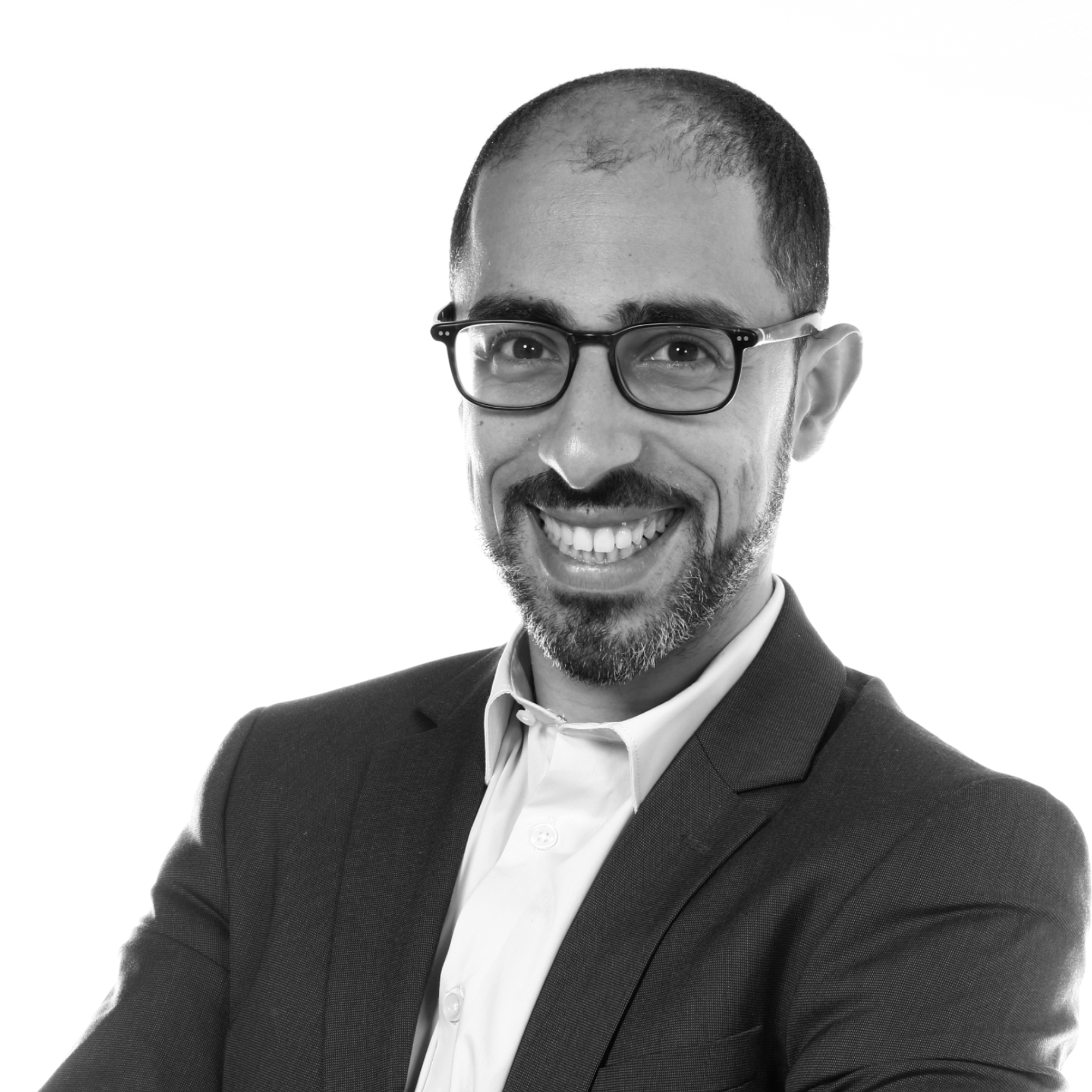 Salim Elakoui
Technology expert
Paris
Expert in artificial intelligence development. More than 10 years of development of software applications in the USA and France.
Segolene de Rose – Pasquet
Strategy & Development advisor
Paris
VP Group Strategy and M&A at Bureau Veritas.
11 years in M&A at BNP Paribas in France, as well as Sao Paulo and New-York.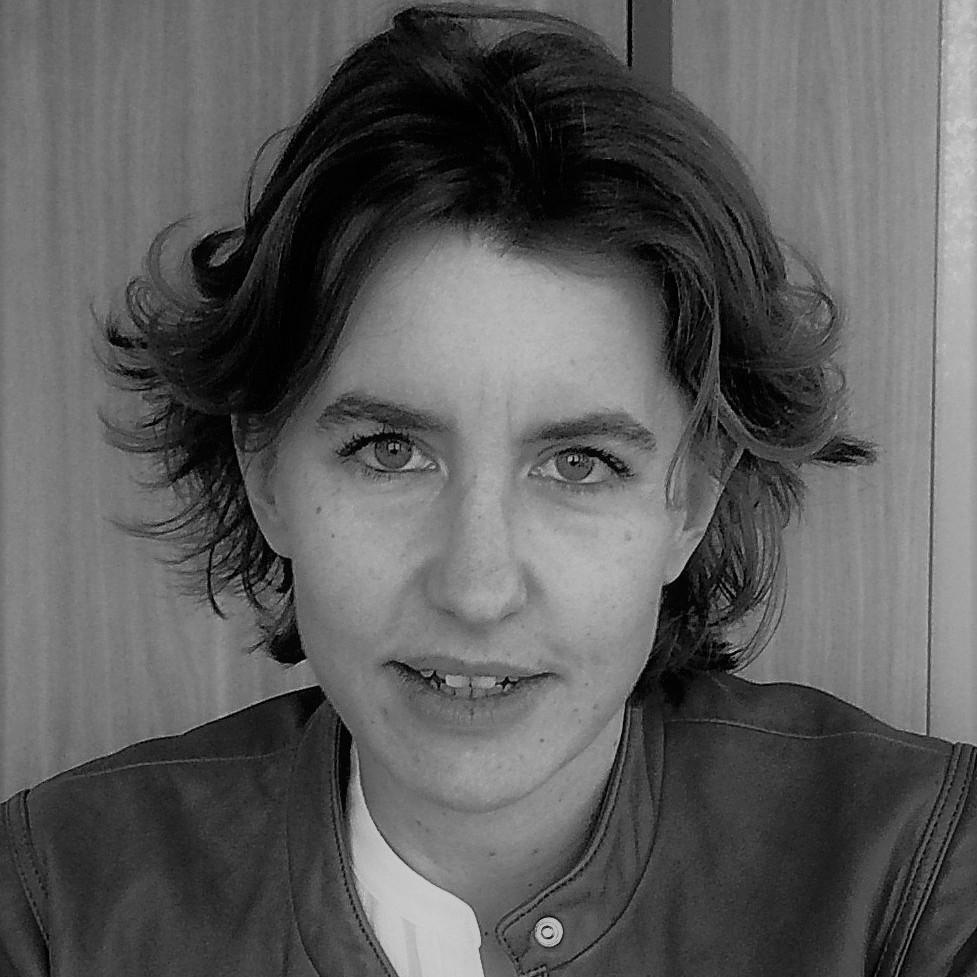 Yann Baffalio
Fan relationship management expert
Paris/Geneva
Sport business expert.
Head of the Fan Relationship Management practice at Havas Sports & Entertainment.
Leader of the Havas Sports & Entertainment Geneva business unit.
11 years in market research and strategy, marketing & innovation consulting.